Company culture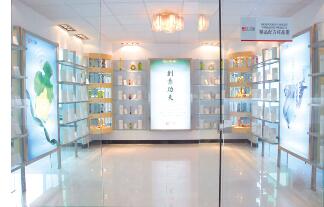 The pursuit of excellence:
The pursuit of excellence:continuous improvement ideas on beautiful way, let share continued to create beyond the cosmetic itself only. Pursuit of excellence to share to the attitude of self improvement and sustainable development that will create beautiful close combination of science and art, and today share of brilliant, incentive shares and move on.
Innovation:share to establish from the beginning, innovation will guide generations share one way forward. Whipped rope innovation, innovation way, 15 a high degree of innovative thinking between today's share, and continue to encourage share dreams and strive for the great cause.
Pursuit of excellence innovation with share affection deep with customers 15% share growth has laid a strong foundation for the development of, and within the new starting point, shares will adhere to this philosophy, to determine the correct direction of development for the enterprise.